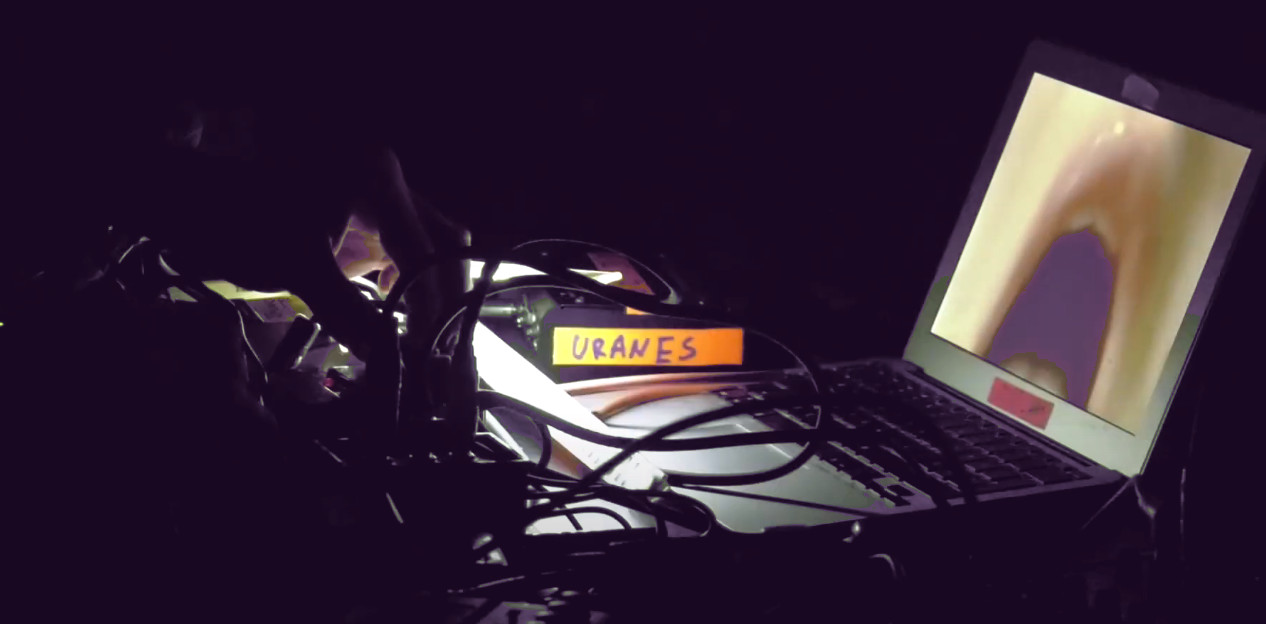 My name is Jonatan Uranes. I'm a noisemaker currently based in Copenhagen, where I run a small independent harsh noise label called nofigore. I am currently involved in projects like Uraño, Ymse Impro, Statoil, Indre Sunnmøre Støylag, I\U, AUTOEATER, Anorektum, HYPERSECRETION.
I have interest in DIY-culture, free(libre) software, minimalist computing, decentralism and electronics. I don't like the professionalisation of art and music. I don't like comfy stuff and I like stupidly loud sounds.
Don't hesitate sending me an email:
jonatura93 [at] gmail [dot] com.
Upcoming dates
no future shows planed